Stainless Steel Folding Table
Stainless Steel Folding Table Manufacturer: Durable Tables for Your Space
Looking for a reliable and sturdy table that can be easily stored away when not in use? Look no further than My Way Furniture Co., Ltd.'s stainless steel folding table!

As a trusted manufacturer, supplier, and exporter of furniture in China, we know the importance of quality and functionality in our products. That's why we've crafted this stainless steel folding table with durability and convenience in mind. The stainless steel material not only provides a sleek and modern appearance, but it's also easy to clean and maintain. The folding feature allows for hassle-free storage, making it perfect for smaller spaces or as an additional table for events and gatherings.

This versatile table can be used for a variety of purposes, from a dining table to a workspace or even for outdoor activities. Our commitment to providing innovative and practical furniture solutions is evident in this product, and we're confident that it will meet all your expectations and more. Invest in My Way Furniture Co., Ltd.'s stainless steel folding table today and experience the perfect blend of form and function!
My Way Furniture Co., Ltd.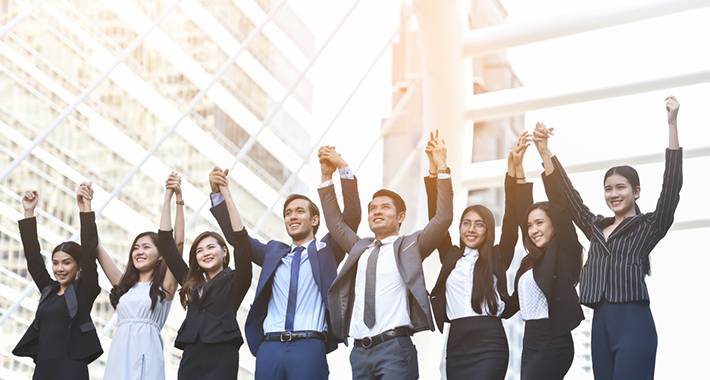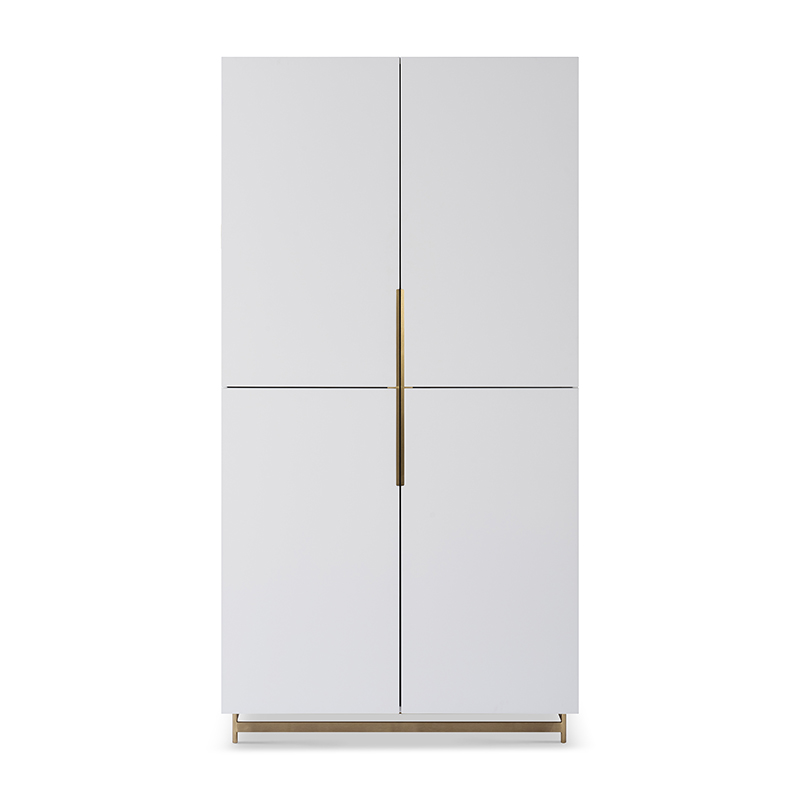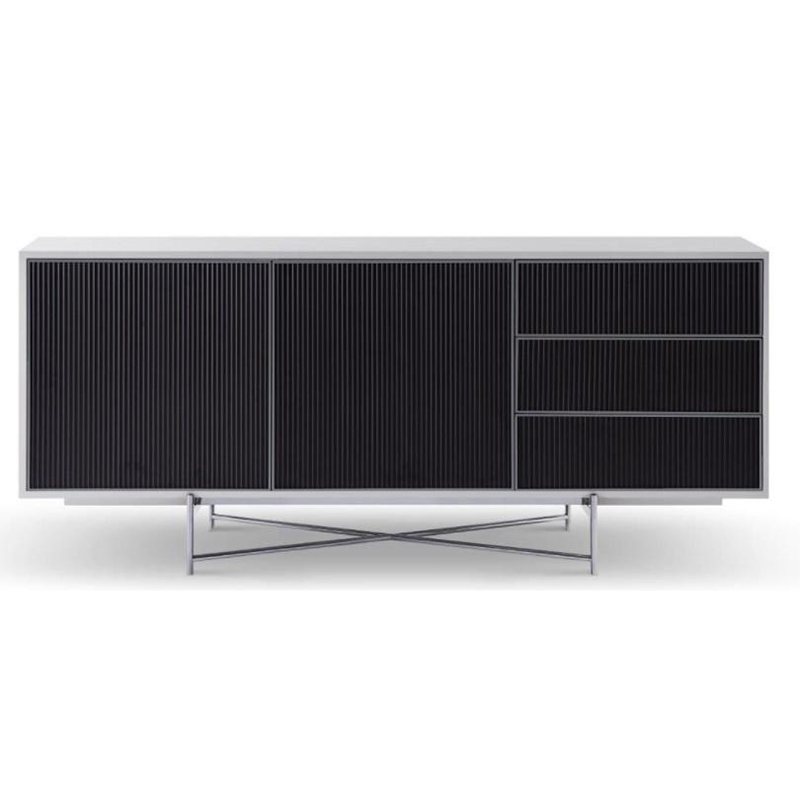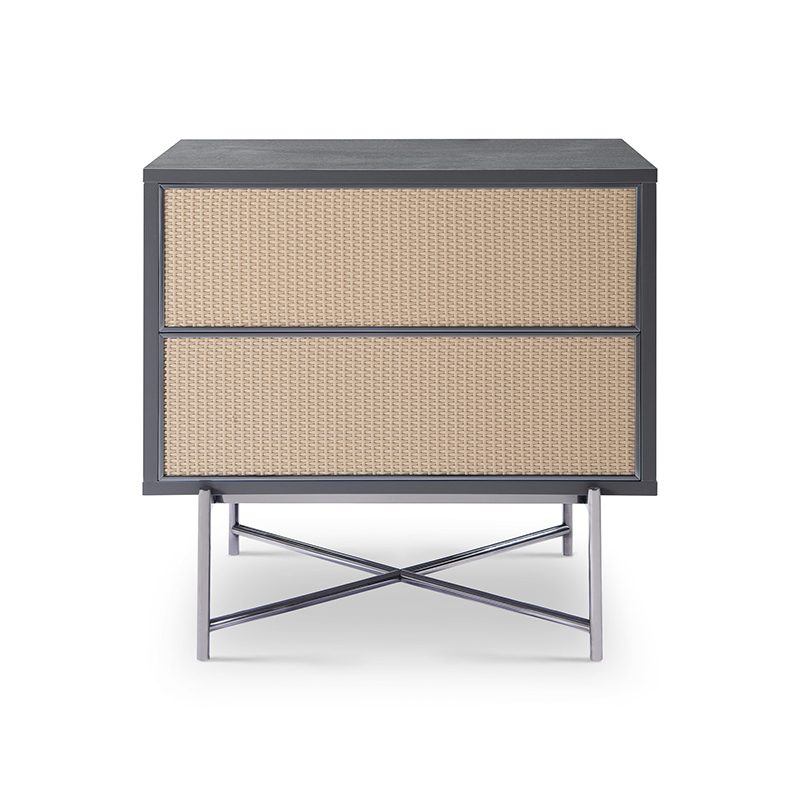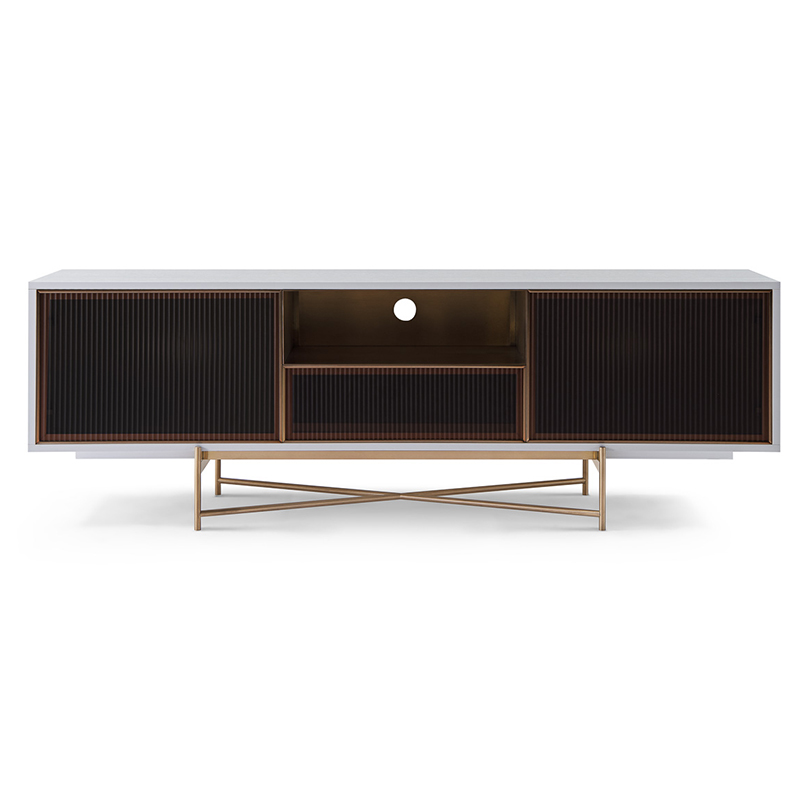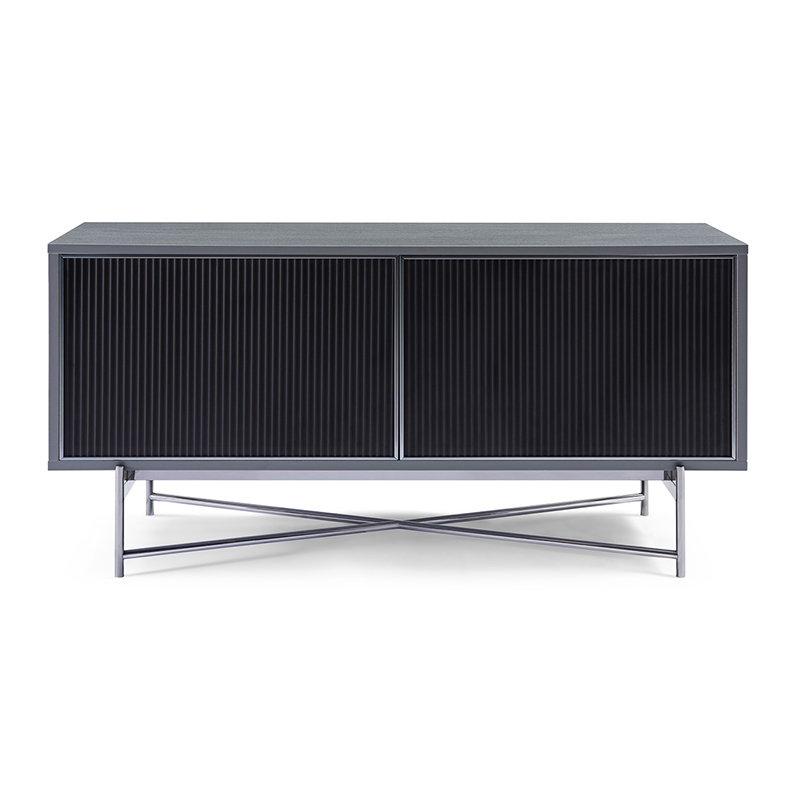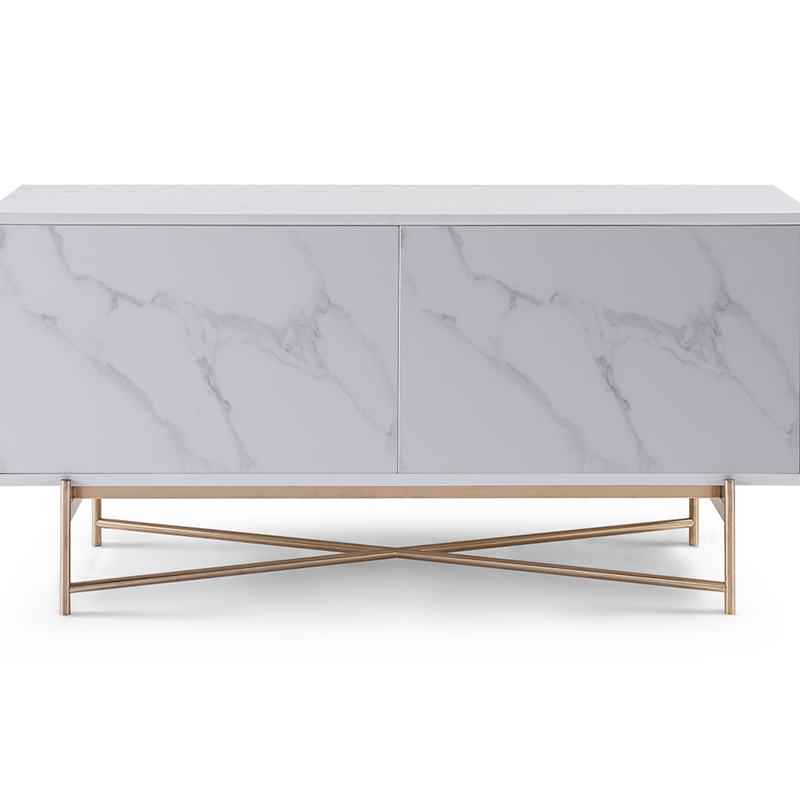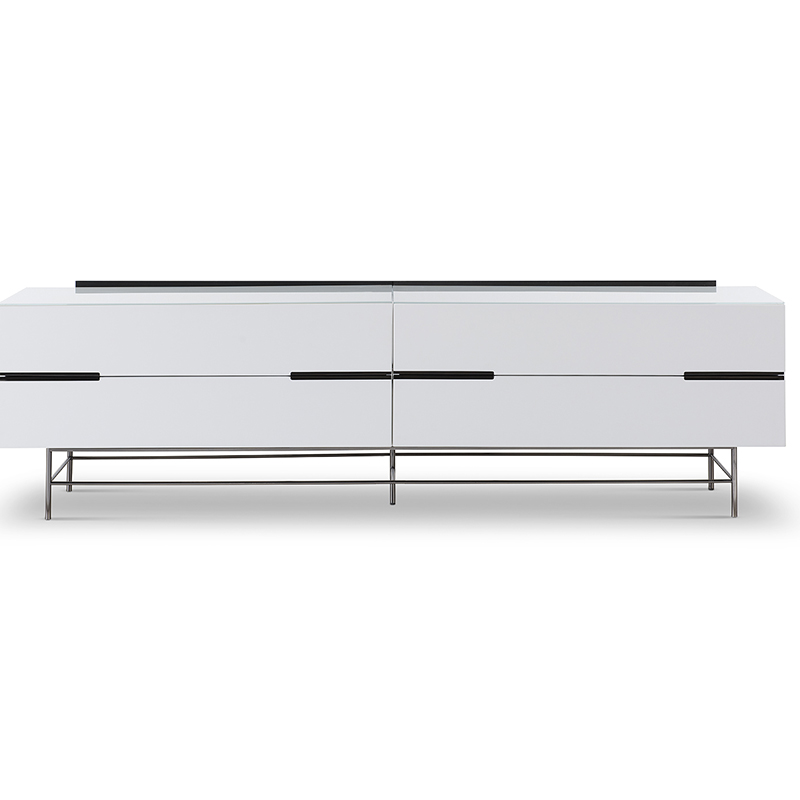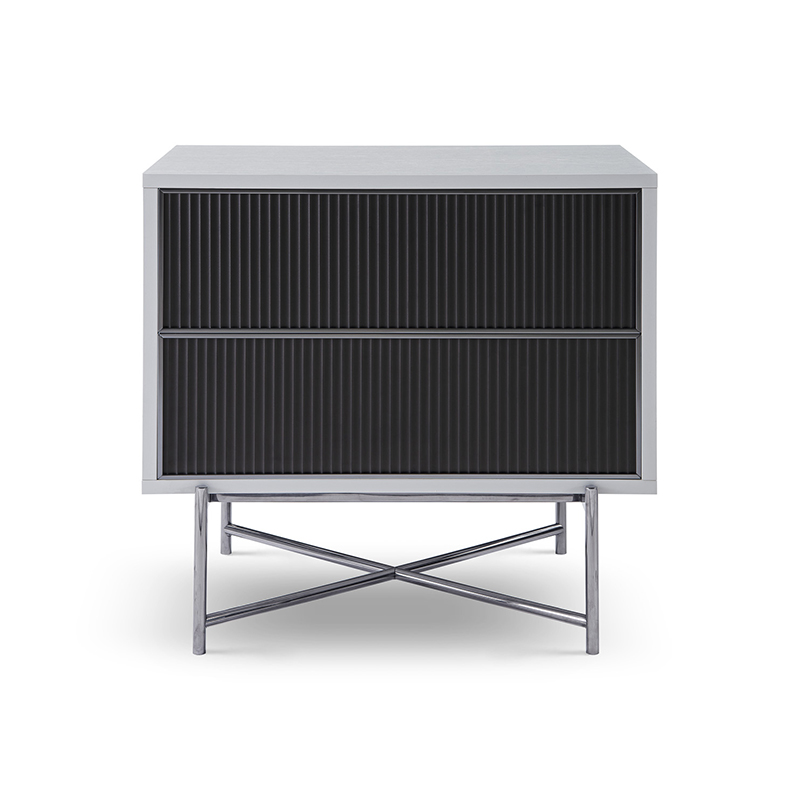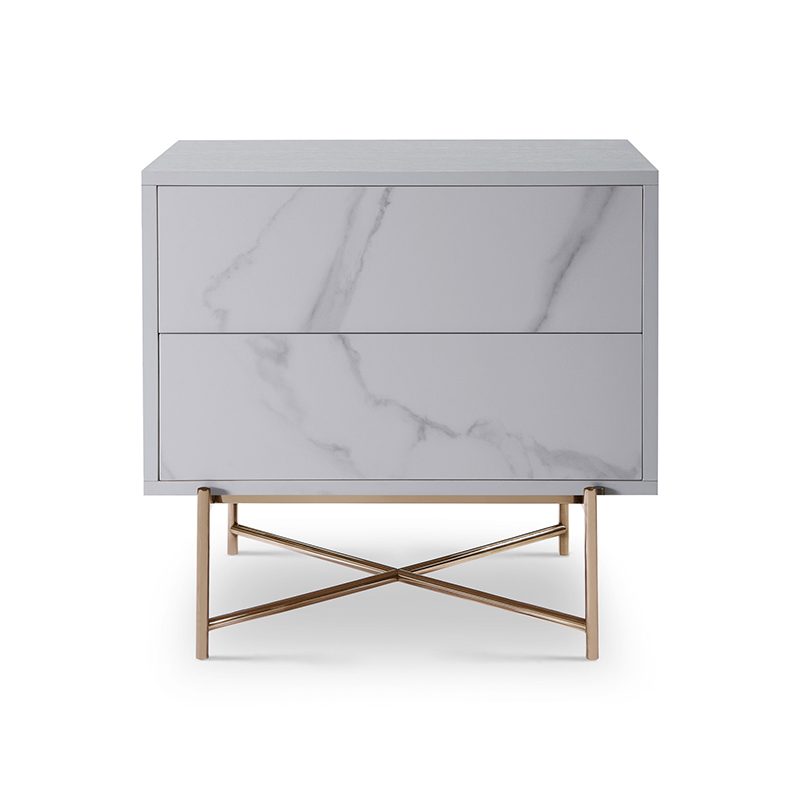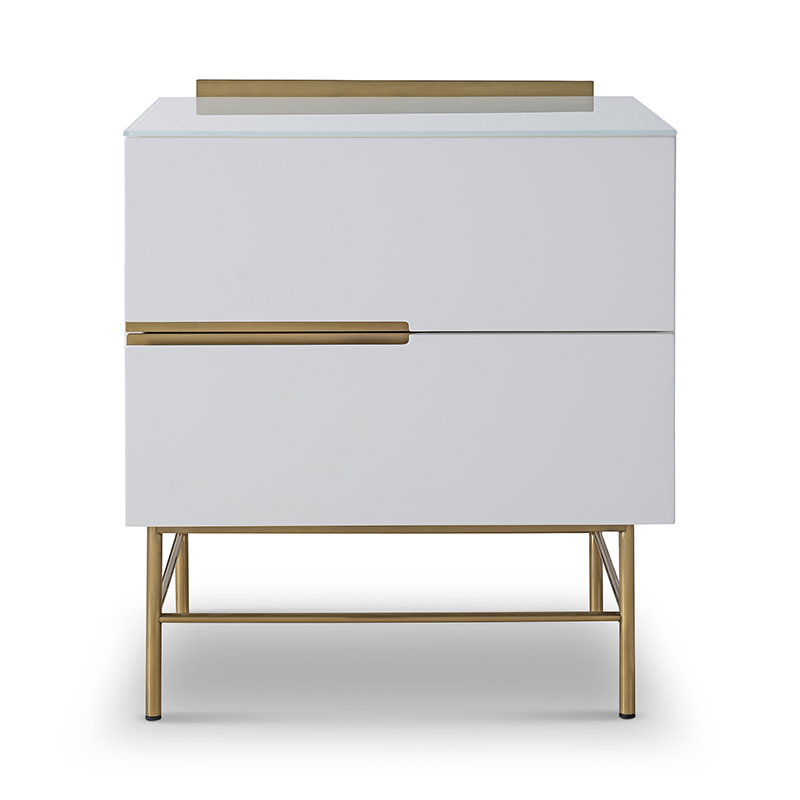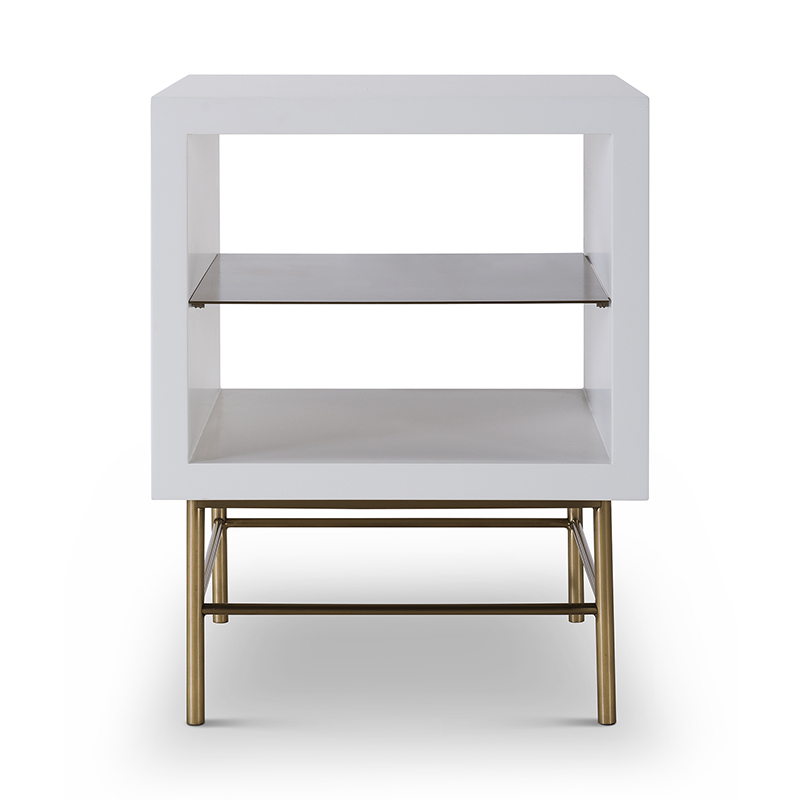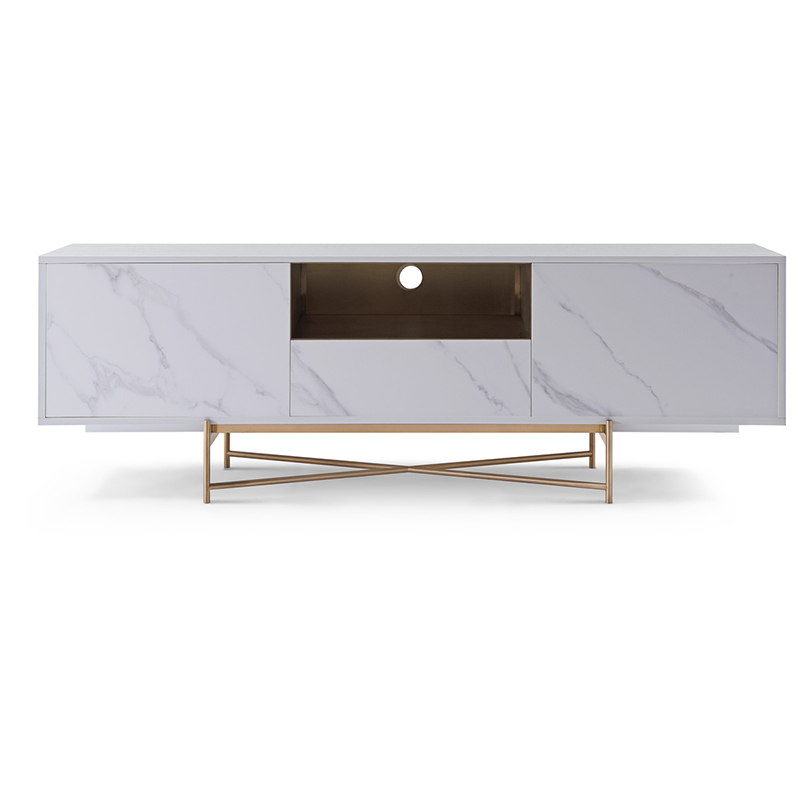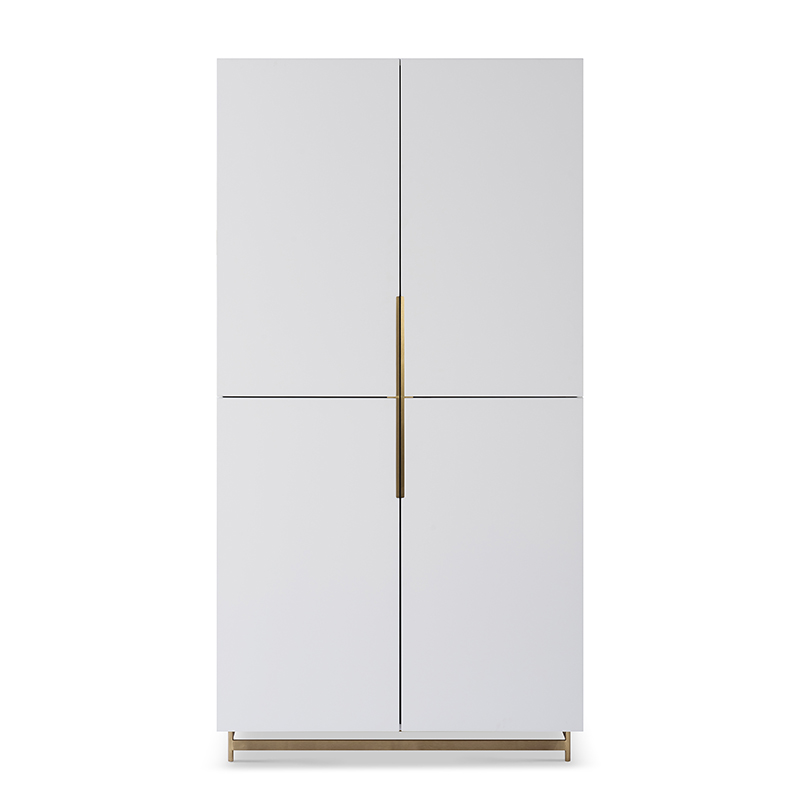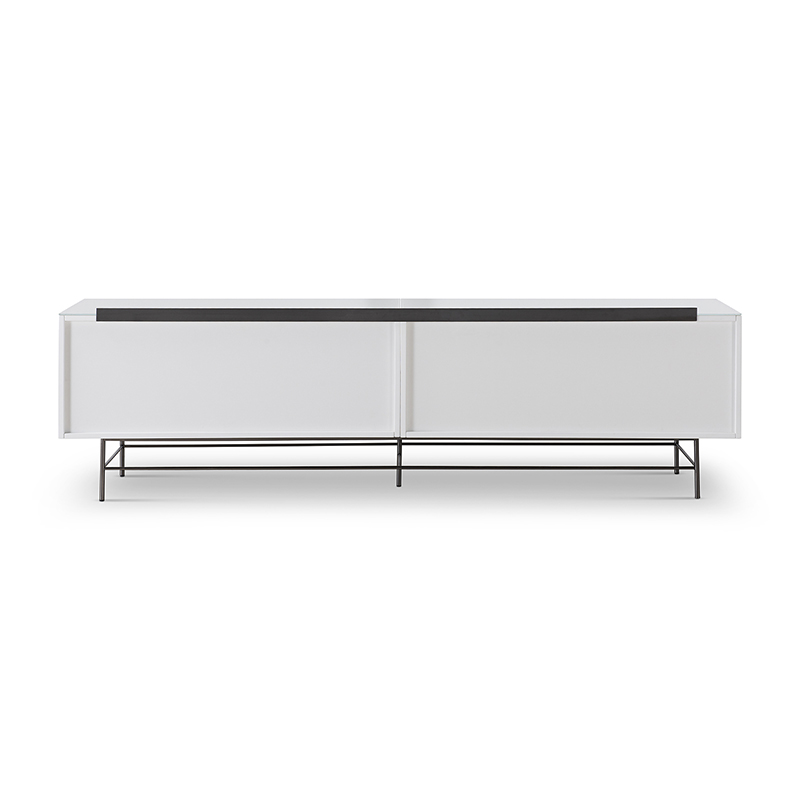 Top-Quality Stainless Steel Folding Table by a Trusted Manufacturer
Reviews
Related Videos
Introducing our new Stainless Steel Folding Table – the perfect addition to your outdoor activities. Whether you're planning a picnic with your family or friends, heading to the beach, or just want to have a quick lunch outdoors, our folding table is the ideal companion. Crafted with premium quality stainless steel, our folding table is sturdy, durable, and rust-free, making it perfect for outdoor use. The top of the table is coated with high-density polyethylene, which is not only super easy to keep clean but also adds extra durability and strength to the table. With its folding design, the table is incredibly easy to set up and take down. It folds neatly into a compact size, taking up minimal space, making it ideal for storage and transportation. It's also incredibly lightweight, which means you can carry it around easily wherever you go. Our Stainless Steel Folding Table offers a large surface area, providing ample space for food, drinks, and other necessities. With its elegant design and sleek finish, it is sure to add a touch of sophistication to any outdoor setting. Overall, if you're looking for a versatile, durable, and sturdy table that is perfect for any outdoor activity, look no further than our Stainless Steel Folding Table. Easy to pack, easy to transport, and easy to use – it's everything you need in an outdoor table. Order yours today and get ready for some outdoor fun!
The Stainless Steel Folding Table is a fantastic investment for those who are looking for a sturdy, durable, and portable table. Whether you're hosting a backyard BBQ, camping in the woods, or tailgating at a football game, this folding table is perfect for any occasion. Made from high-quality stainless steel, the table is resistant to rust and corrosion, ensuring that it will last for years to come. The table folds up easily, making it convenient to transport and store. Plus, the sleek and modern design looks great in any setting. Overall, I highly recommend this Stainless Steel Folding Table for anyone who needs a versatile, reliable, and functional table.
The stainless steel folding table is a fantastic addition to any home. It is sturdy, durable and can withstand extreme weather conditions. The table is easy to fold up and store away, which makes it perfect for people with limited space. The stainless steel construction means that the table doesn't rust and requires very little maintenance, making it great value for money. Whether you need an extra work surface or a dining table for outdoor entertaining, the stainless steel folding table is an ideal choice. It is versatile, functional and looks great, making it a must-have for every home.
Contact us
Please feel free to give your inquiry in the form below We will reply you in 24 hours