Coffee Tables For Living Room
Wholesale Coffee Tables for Living Room from Leading Manufacturers
My Way Furniture Co., Ltd. is a leading manufacturer, supplier, and exporter of high-quality coffee tables for living rooms. Our collection boasts a range of designs, styles, and materials, suitable for any taste and budget. Whether you prefer vintage-inspired wooden tables or sleek modern glass models, we have it all.

Our coffee tables are designed to not only be aesthetically pleasing but also practical and functional. From sturdy frames to scratch-resistant surfaces, our tables ensure durability and longevity. Moreover, they provide additional storage space, making them the perfect addition to any living room.

We strive to provide our customers with the best buying experience possible, from the quality of our products to the efficiency of our customer service. Our commitment to customer satisfaction has led us to become a trusted supplier to customers worldwide.

So if you're looking for the perfect coffee table to elevate your living room's ambiance, look no further than My Way Furniture Co., Ltd. We are based in China but offer international shipping, so you can enjoy our quality coffee tables no matter where you are.
My Way Furniture Co., Ltd.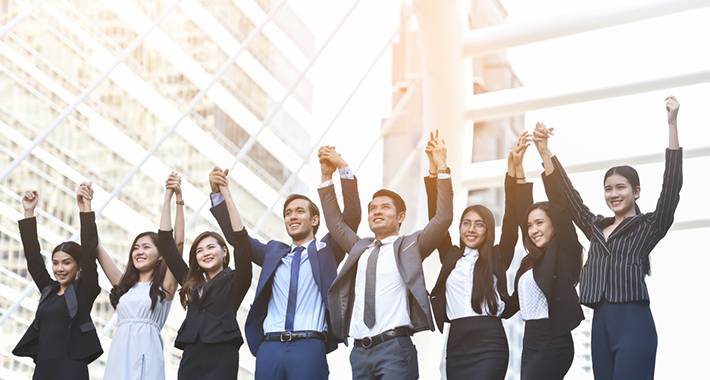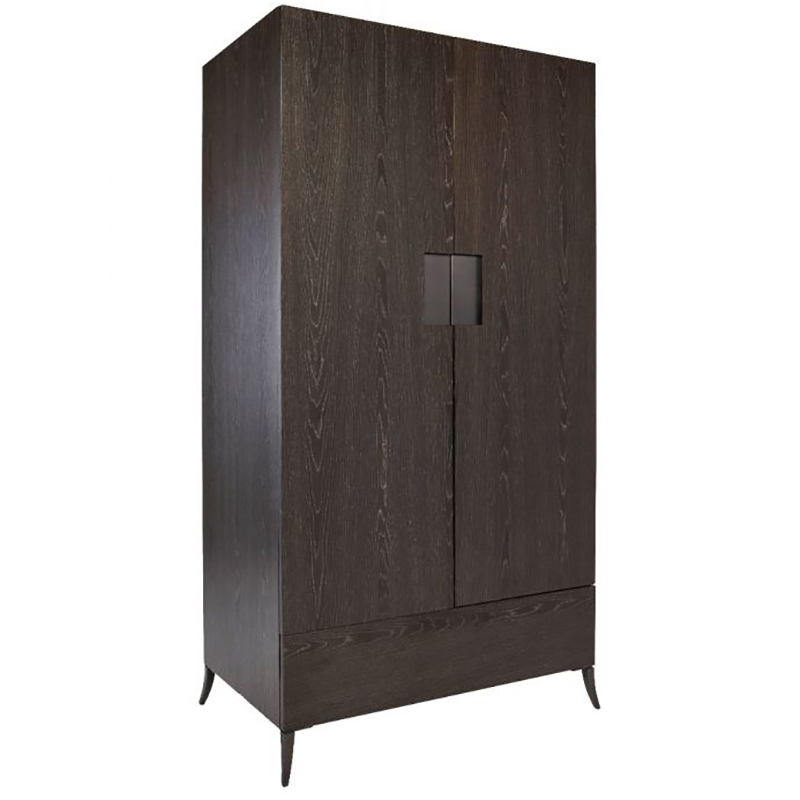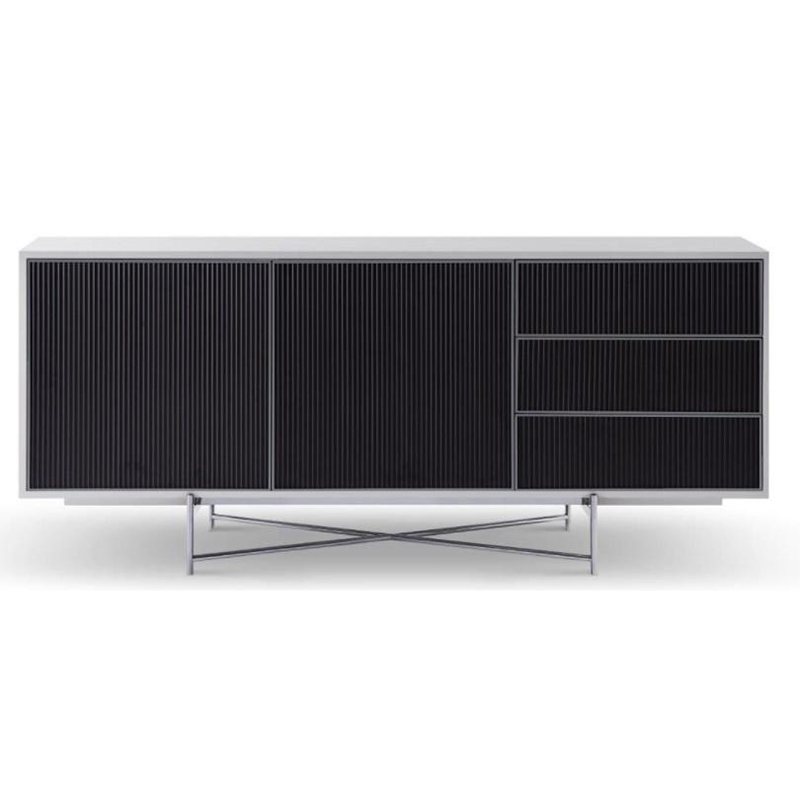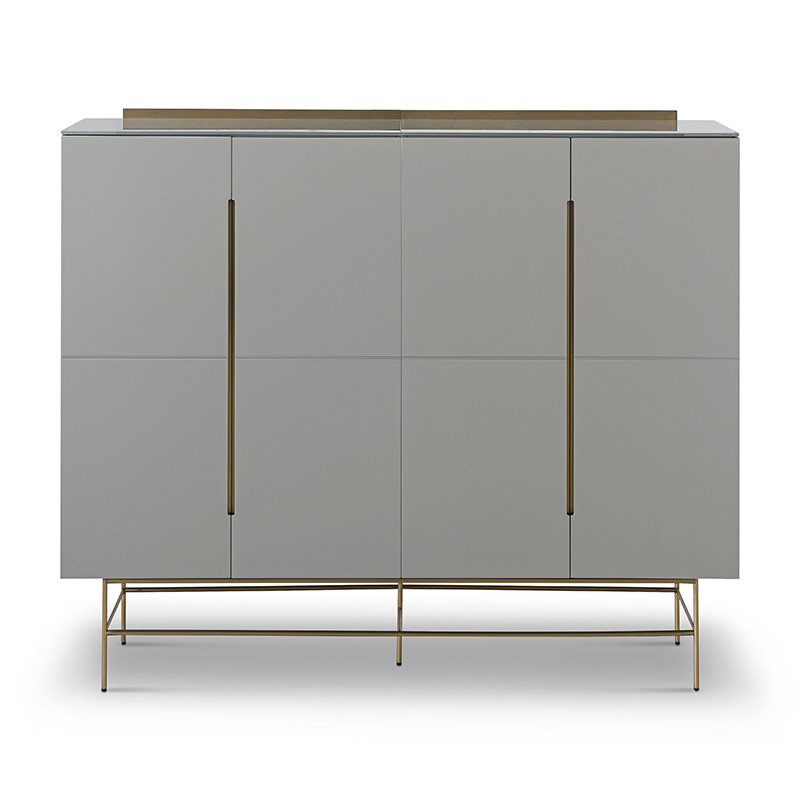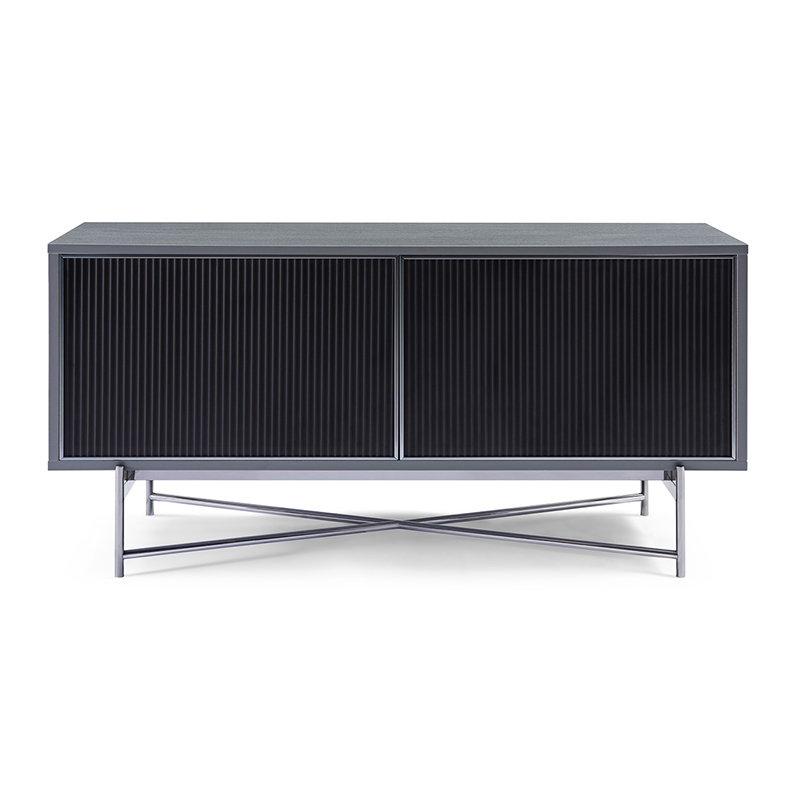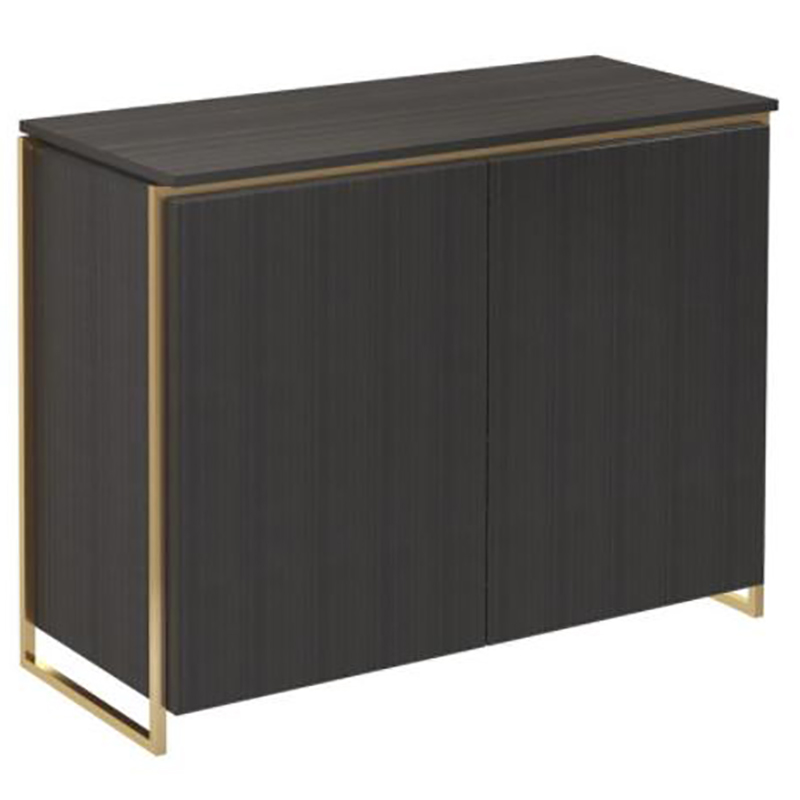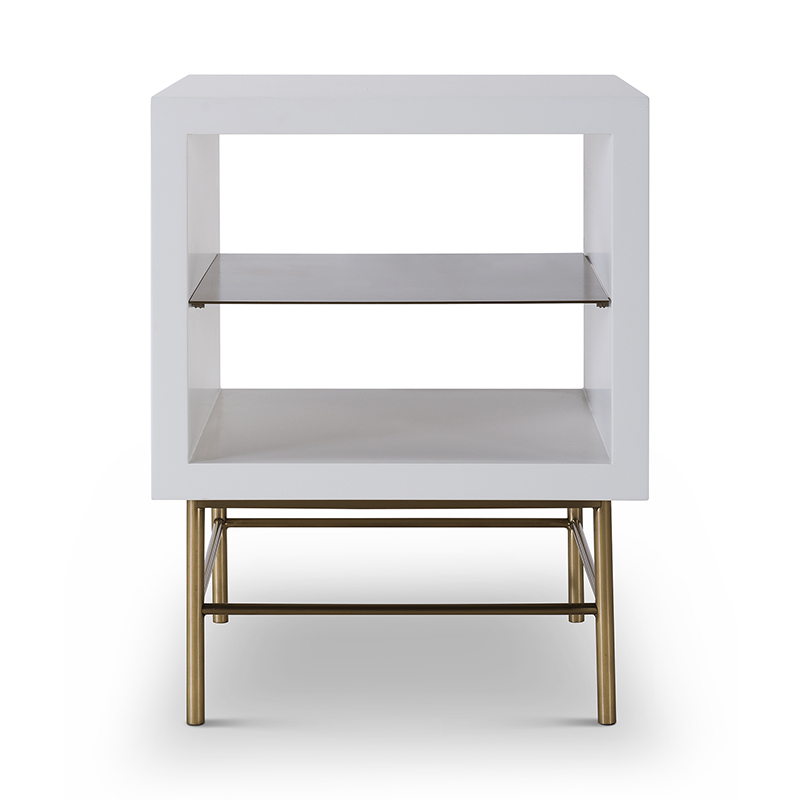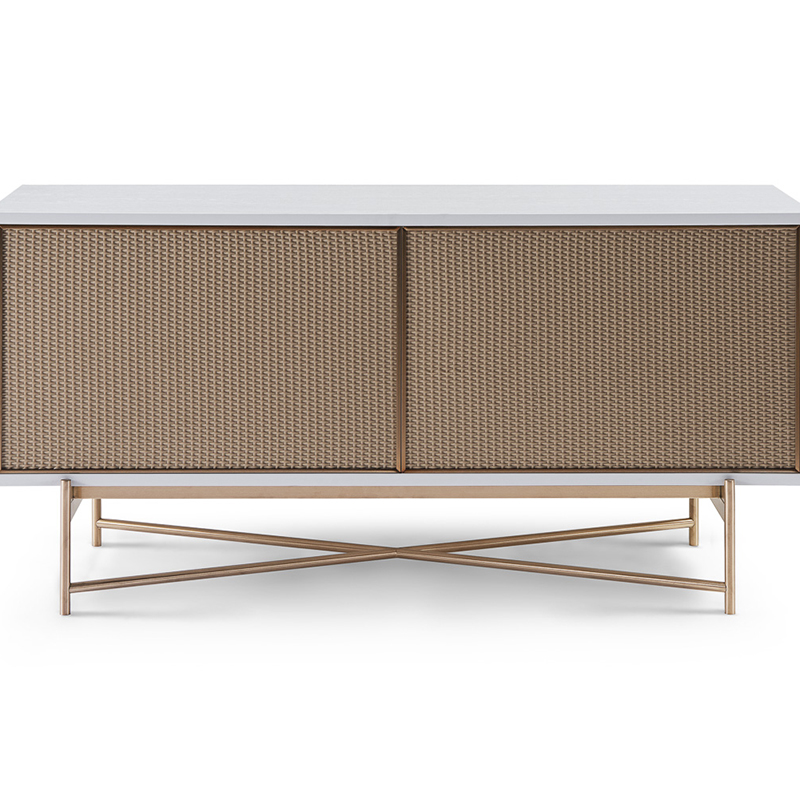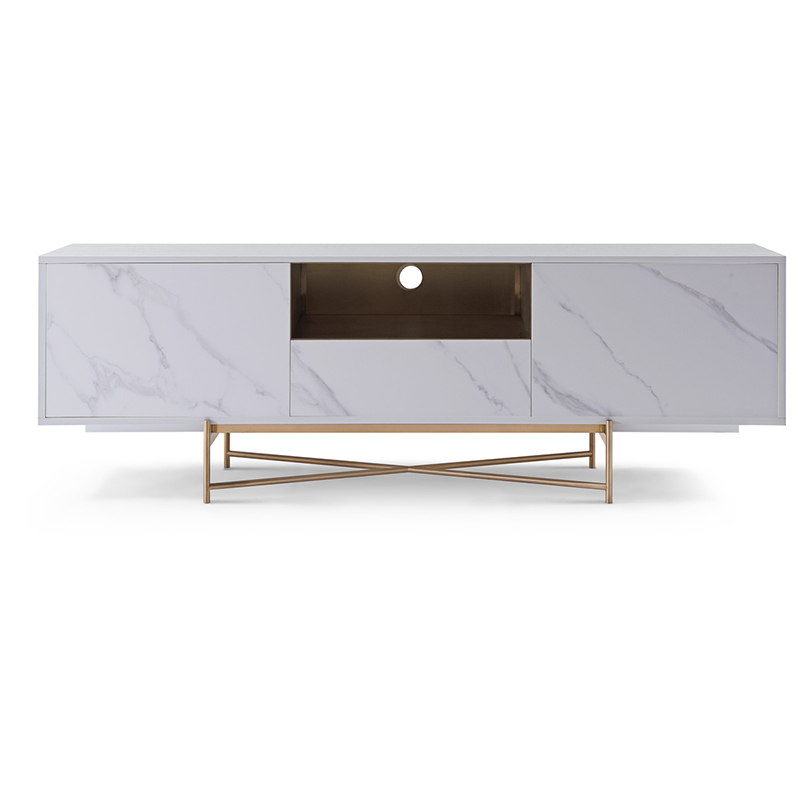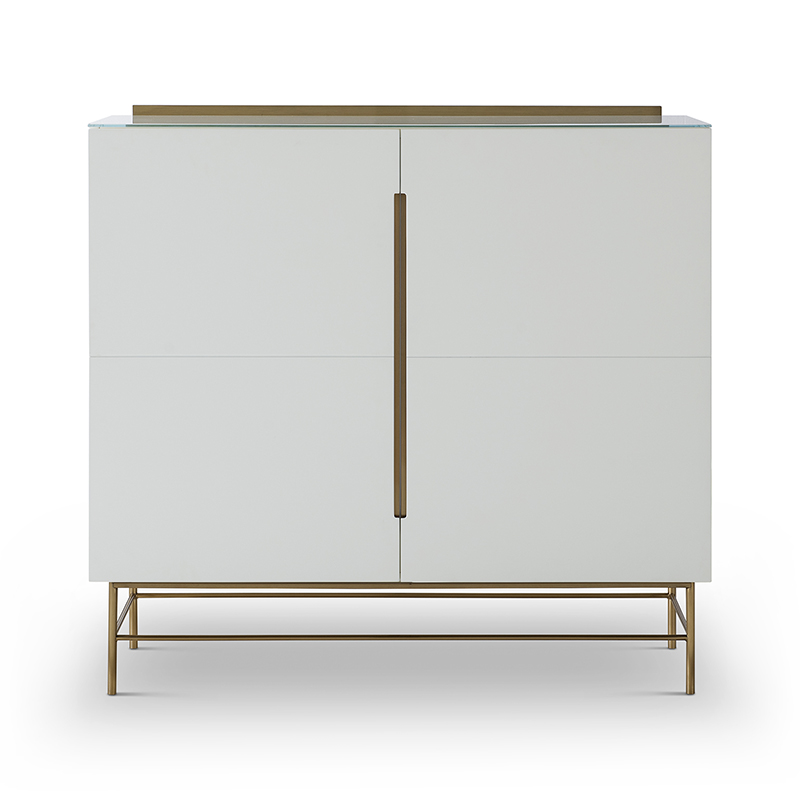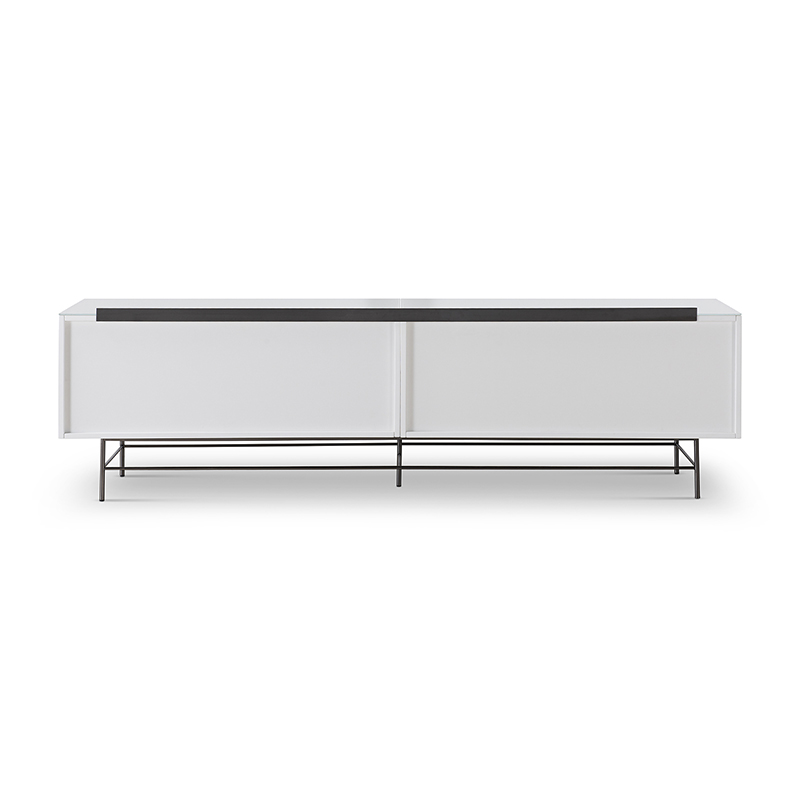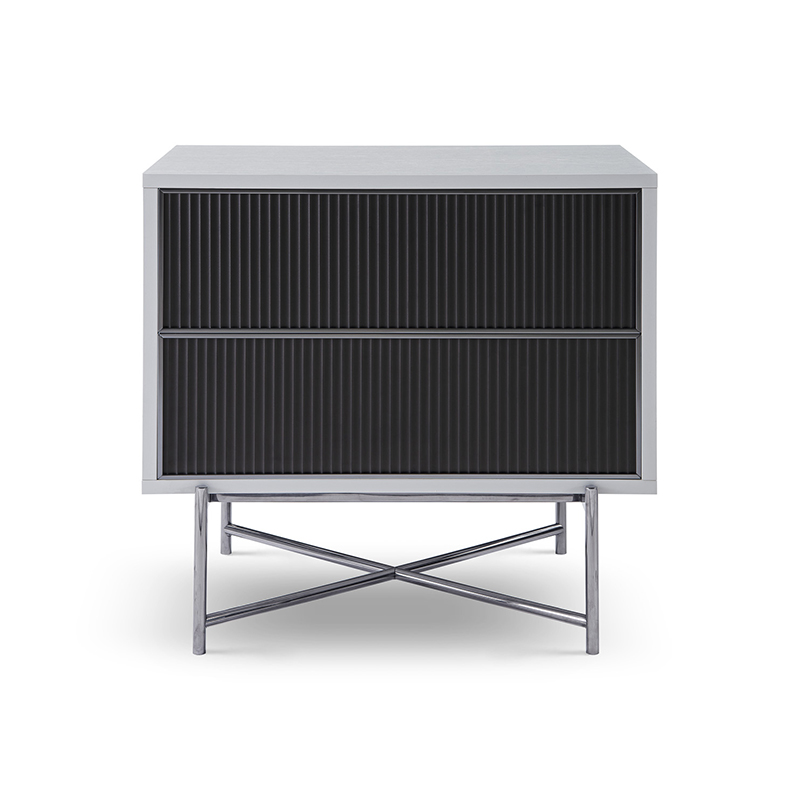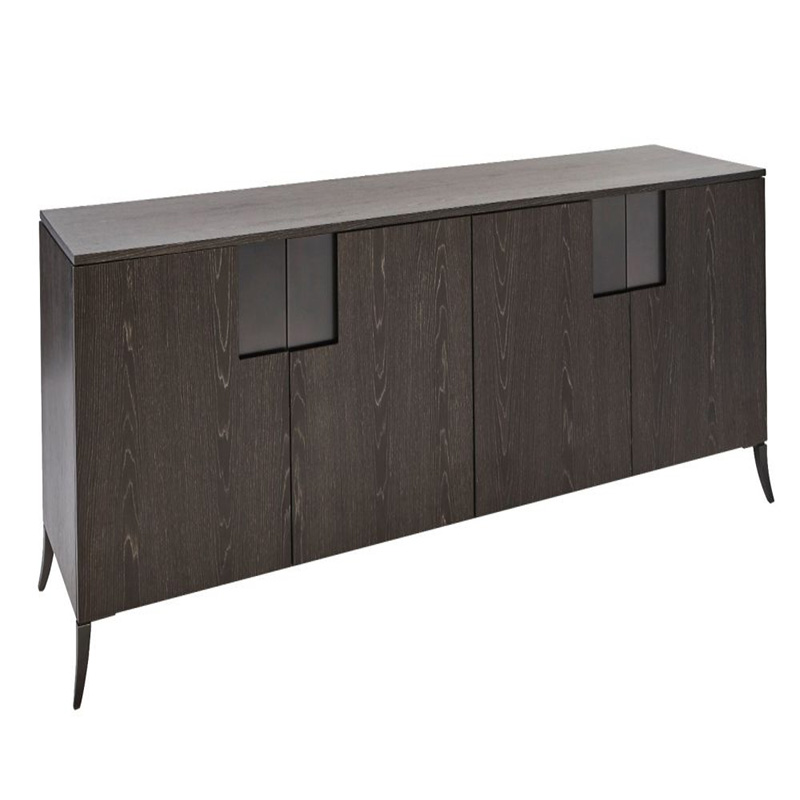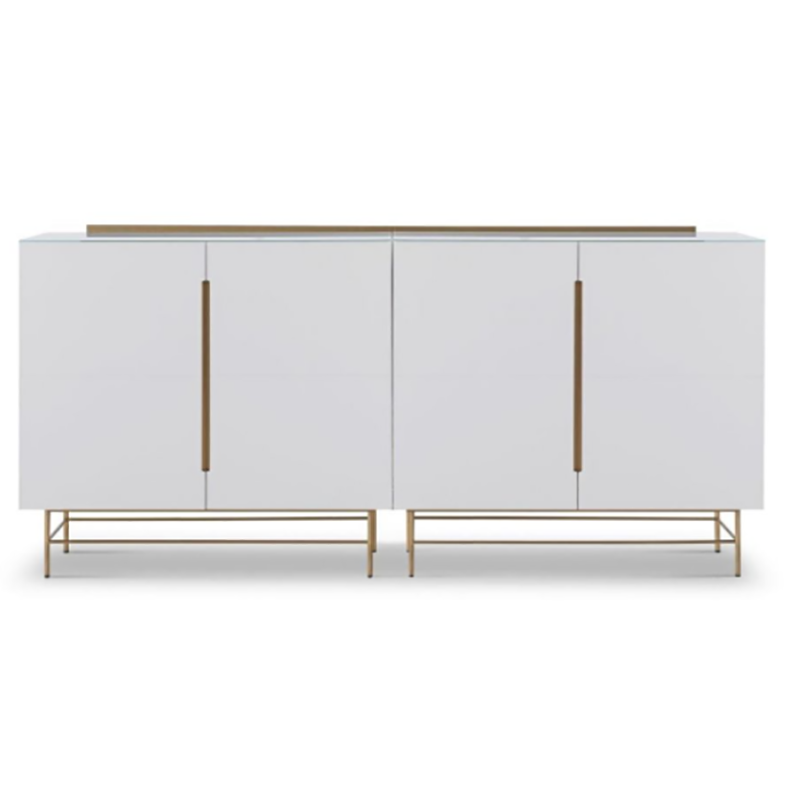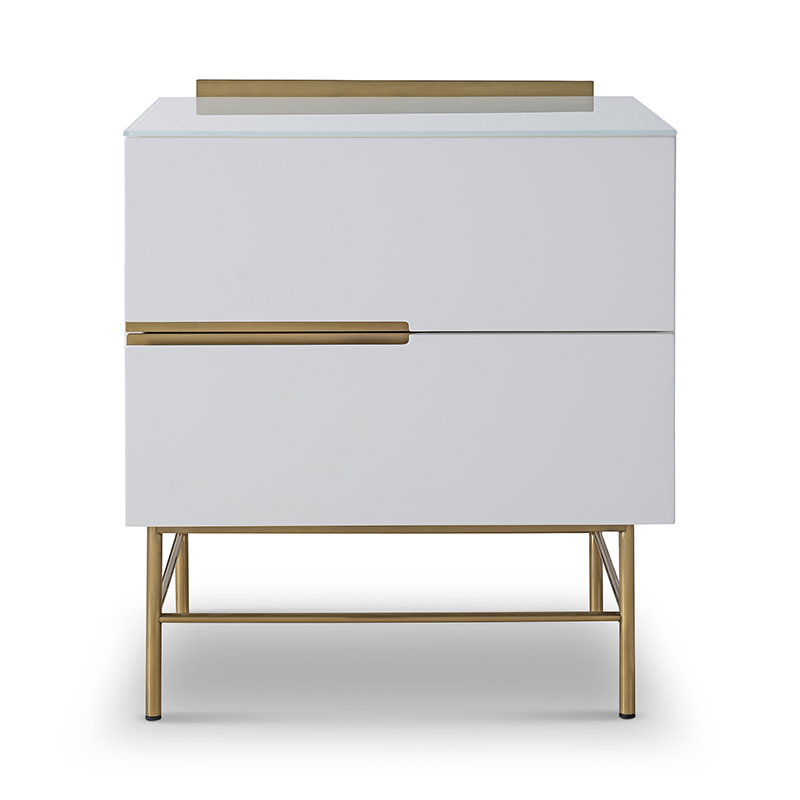 Wholesale Coffee Tables for Living Room from Manufacturer
Reviews
Related Videos
Looking for the perfect coffee table that will add a touch of elegance and functionality to your living room? Look no further than our collection of coffee tables designed specifically for the modern living room space. Our coffee tables are not only visually stunning, but they are also versatile and practical, providing you with ample storage space for books, magazines, and other items, all while creating a stunning focal point in your living space. Crafted from high-quality materials and finished to perfection, our coffee tables are designed to cater to the unique needs of different homeowners. Whether you prefer a contemporary look or a more traditional one, our collection of coffee tables is sure to offer something that will match your unique style and taste. Our coffee tables can easily be styled to suit any living room decor, adding a touch of sophistication to your space. They are not only perfect for entertaining guests, but they also make a great addition to your daily routine. With these tables, you can enjoy your morning coffee or tea while watching your favorite show or simply relax with family and friends. Visit our website to discover our range of stunning coffee tables for your living room. We offer a wide selection of styles, colors, and sizes to meet your unique needs and preferences. Elevate the look and functionality of your living room with our high-quality coffee tables today!
The perfect addition to any living room, coffee tables add style and functionality to your space. A Coffee Table for Living Room should not only be aesthetically pleasing but must also meet your requirements. We recommend the sleek and modern coffee table from Homfa. With its elegant design and high-quality materials, this coffee table will fit perfectly in any home. The large surface area provides ample space for books, drinks, and snacks, making it perfect for entertaining guests. Its sturdy construction offers durability and longevity, ensuring that it is a good investment. Overall, the Homfa Coffee Table is an excellent choice and a great way to enhance the look and functionality of your living room.
The perfect coffee table for your living room is finally here! This stunning table is everything you've been looking for. With gorgeous, sleek lines and a modern design, it will perfectly complement any décor style. The coffee table is designed to add style, function, and class to your space. It's durable and built with high-quality materials to ensure it lasts for many years. Whether you're looking for a spot to place your drinks or a space to display your favorite decor pieces, it's got you covered. You'll definitely impress guests with this show-stopping piece; it's perfect for hosting and entertaining in your living room. Don't hesitate, get this coffee table now and take your living room to the next level!
Contact us
Please feel free to give your inquiry in the form below We will reply you in 24 hours