Introducing the Carved Wood Coffee Table from My Way Furniture Co., Ltd. This elegant addition to your living room instantly transforms your space into one that speaks of sophistication and style. This coffee table is a perfect combination of functionality and aesthetics.

Expertly crafted by our team of skilled artisans in China, this coffee table is sure to impress with its intricate carvings and solid wood construction. The coffee table measures 120cm in length, 60cm in width, and stands at 45cm tall; making it the perfect size to fit into most living rooms.

With years of experience as a manufacturer, supplier, and exporter of high-quality furniture, we take great pride in our attention to detail and high standards of quality. Our Carved Wood Coffee Table is artfully designed to enhance the ambiance of any living room.

At My Way Furniture Co., Ltd., we strive to provide our customers with the best quality products and exceptional customer service. So, bring home this stunning coffee table today and watch it become the centerpiece of your living space.
My Way Furniture Co., Ltd.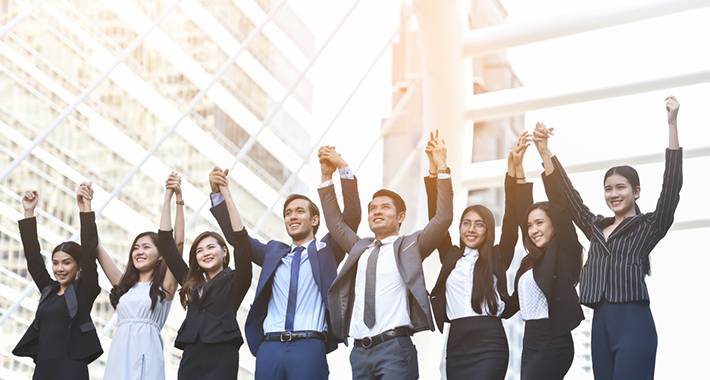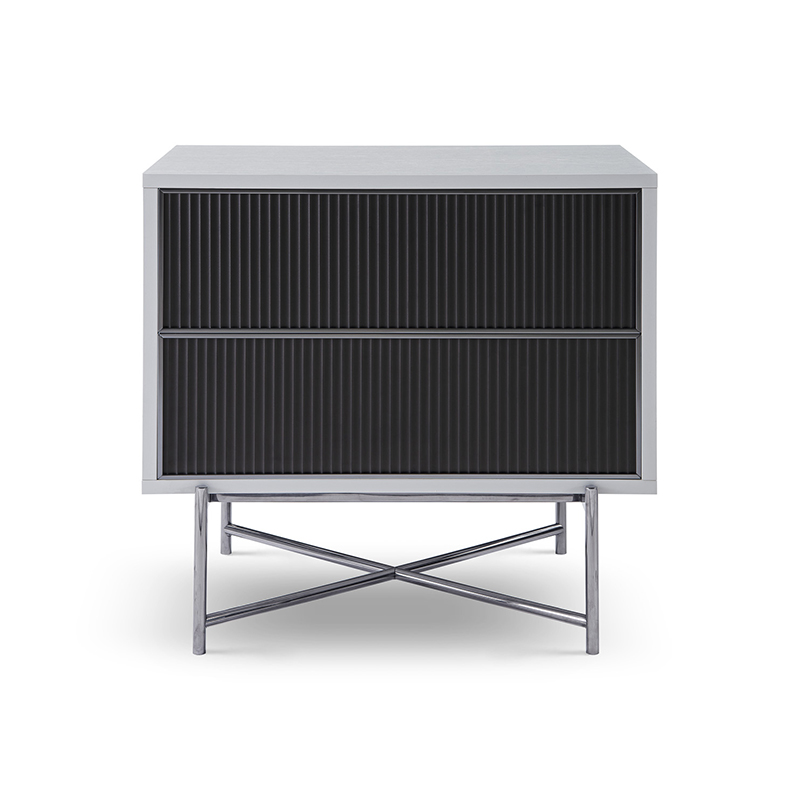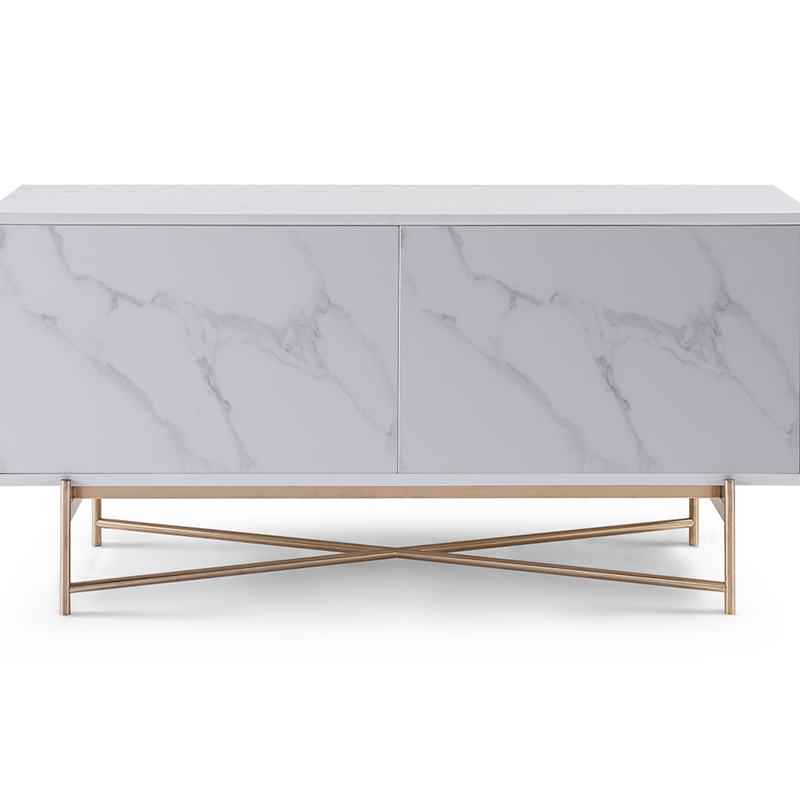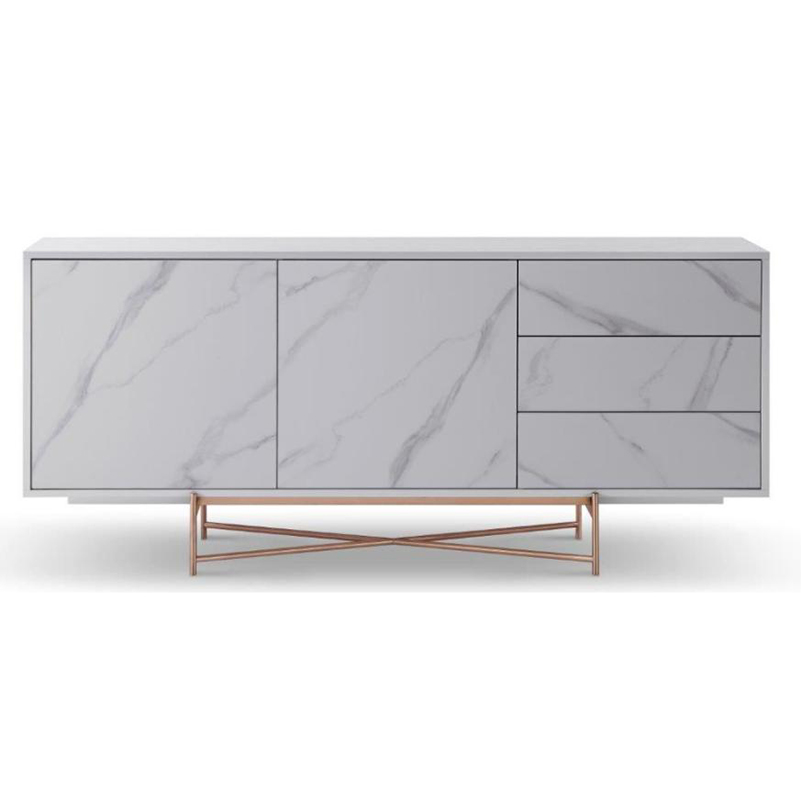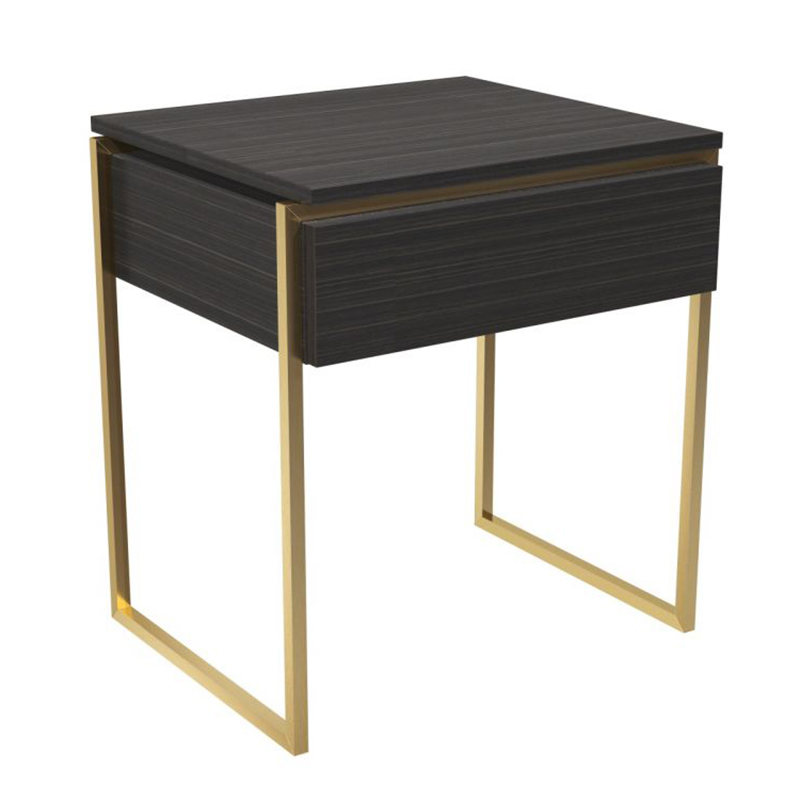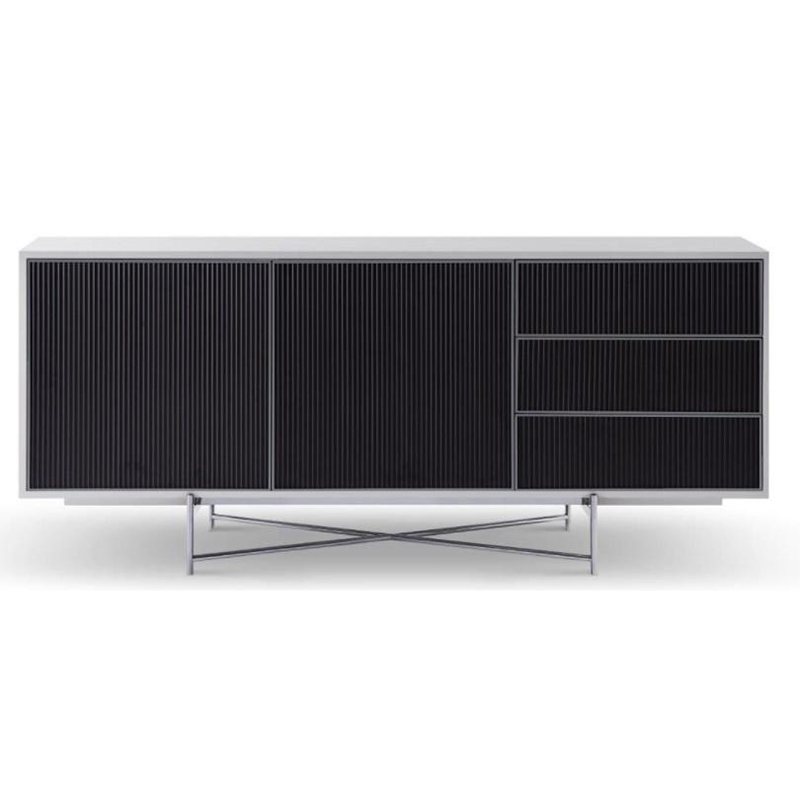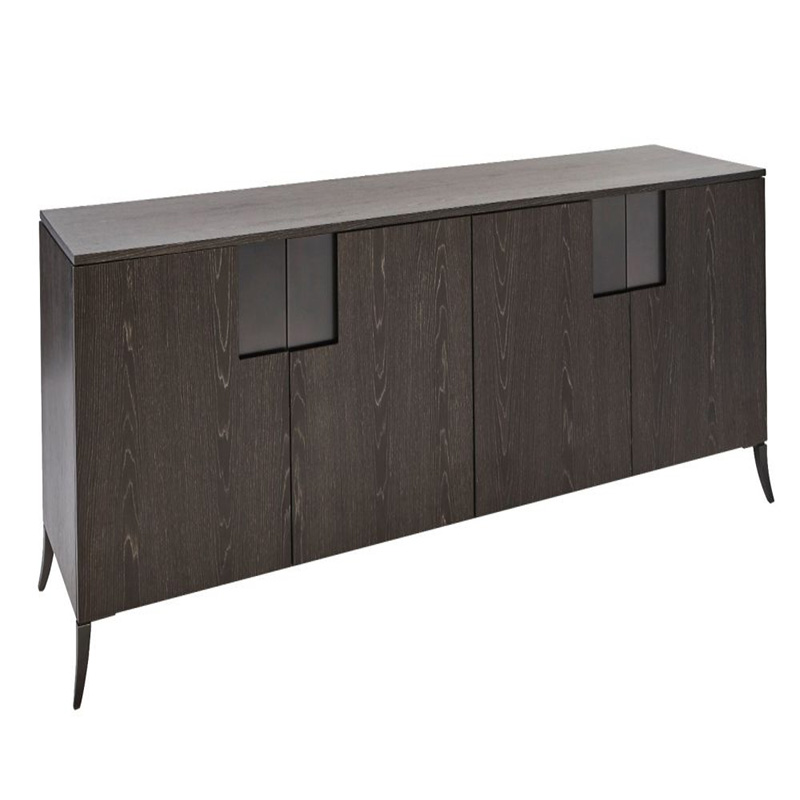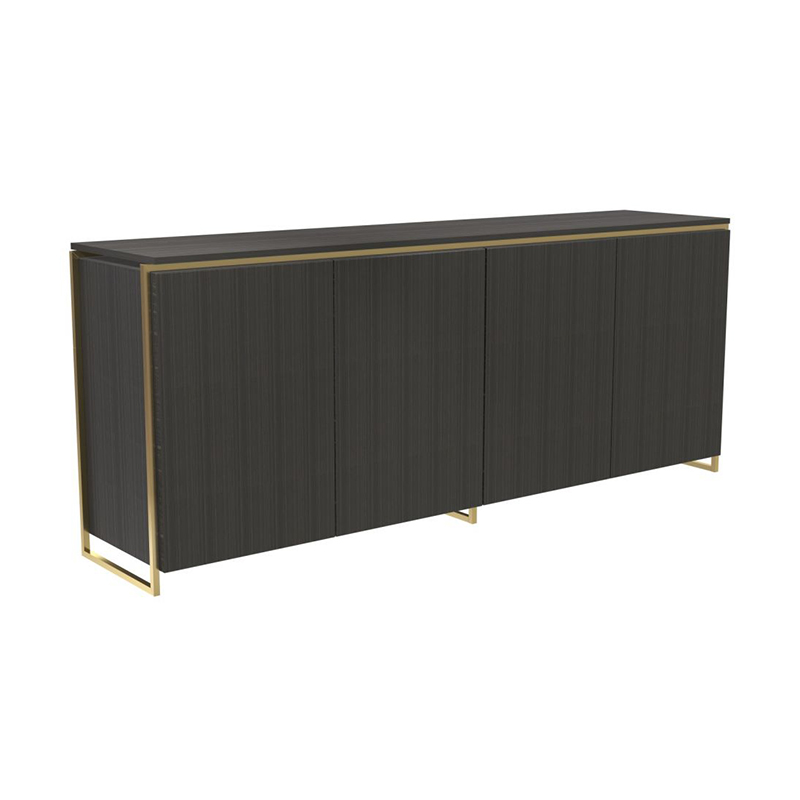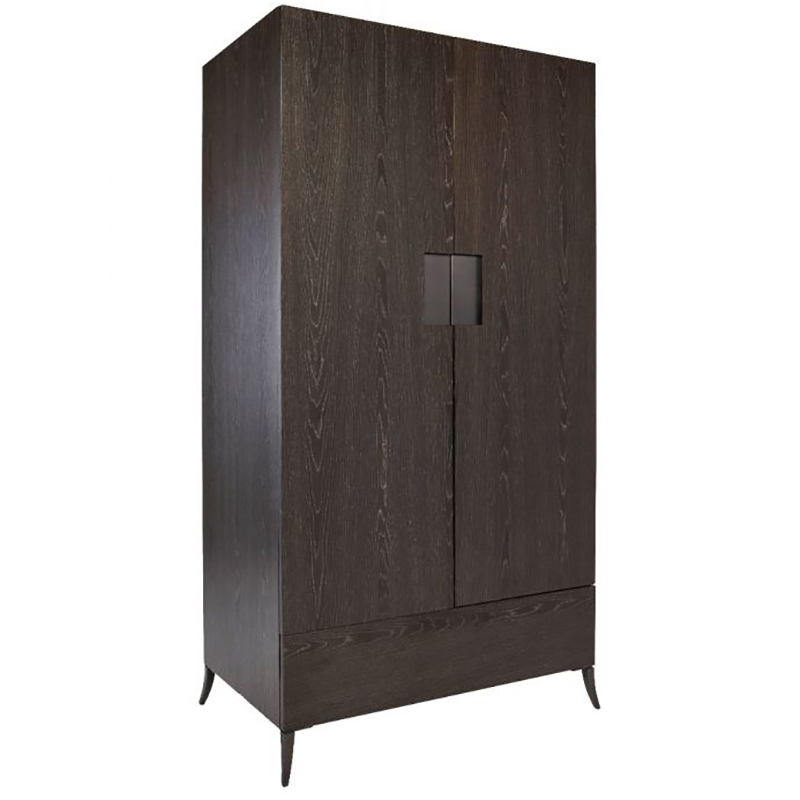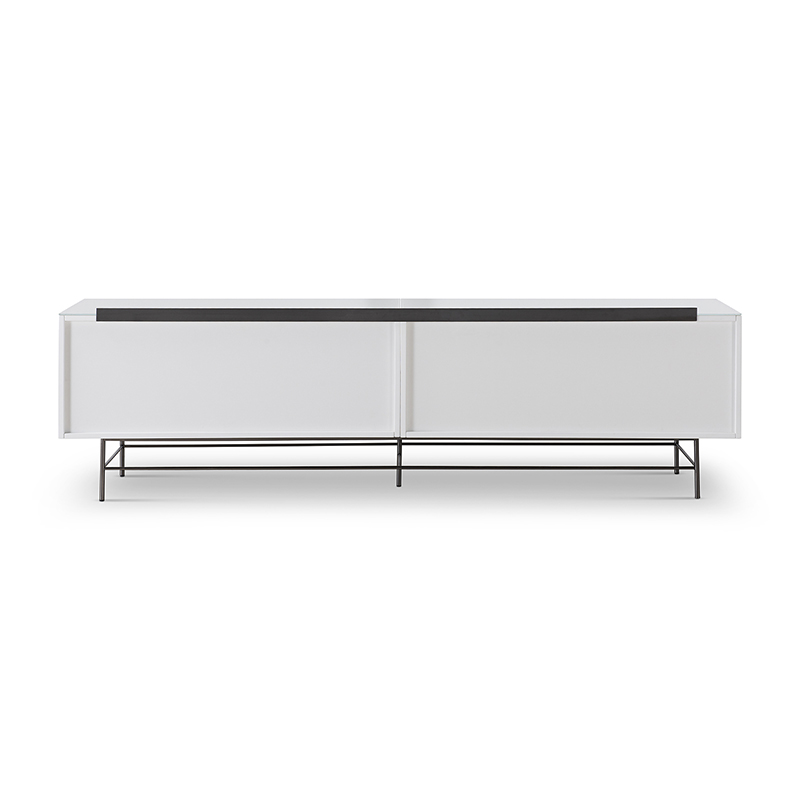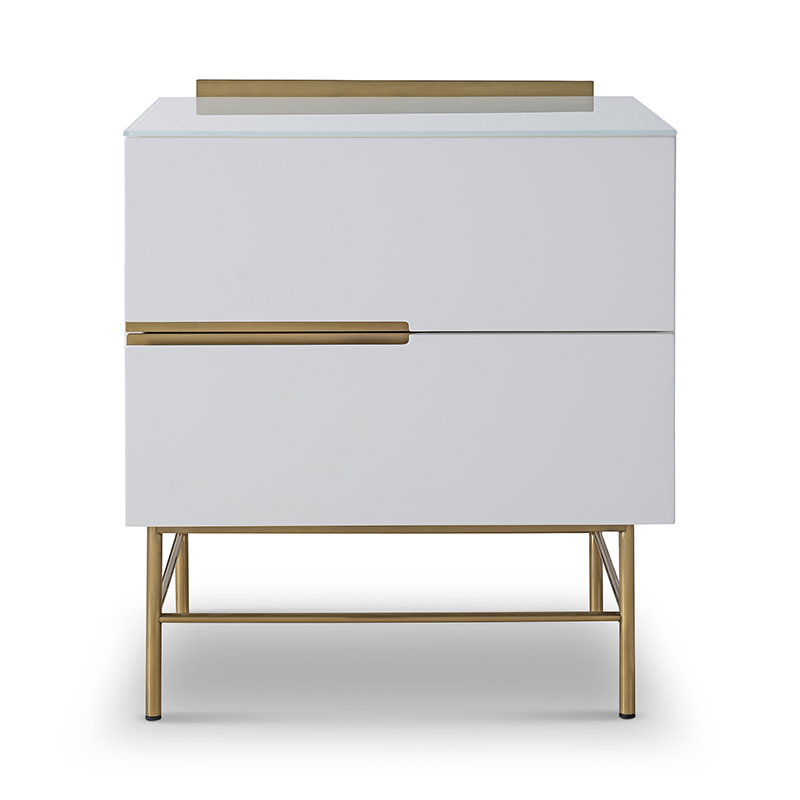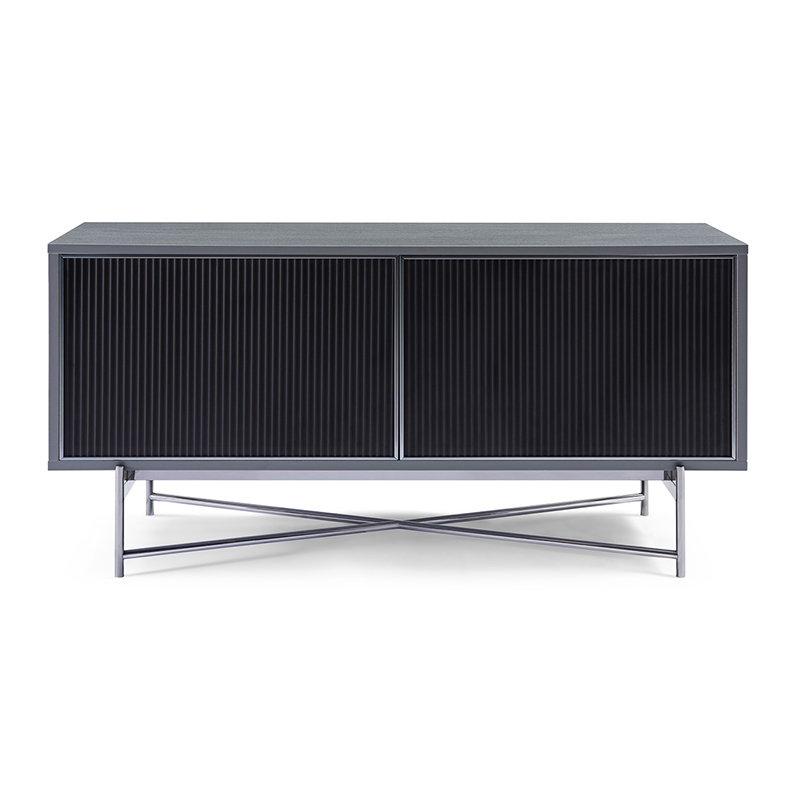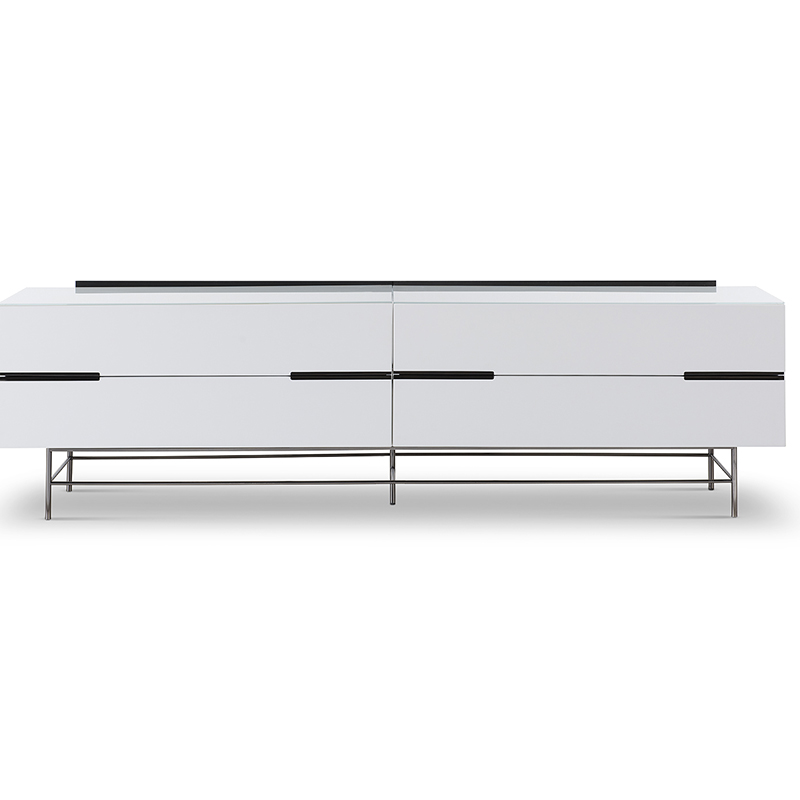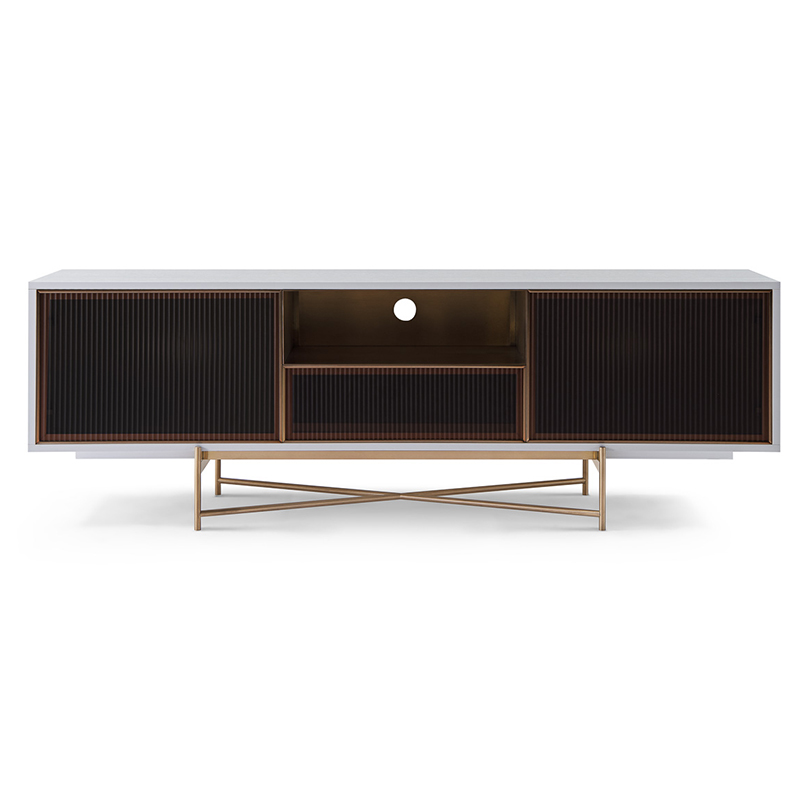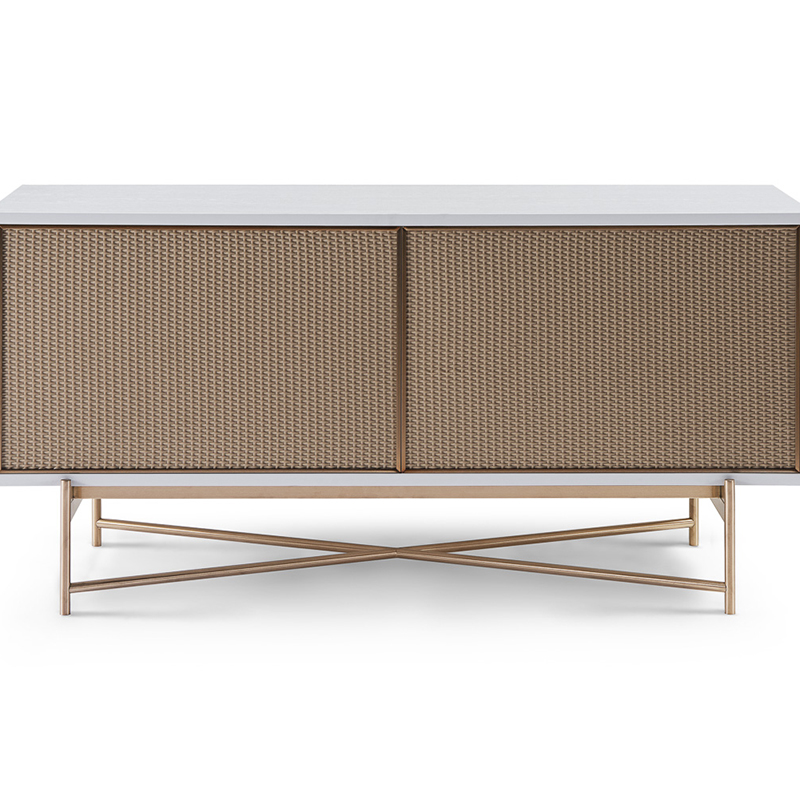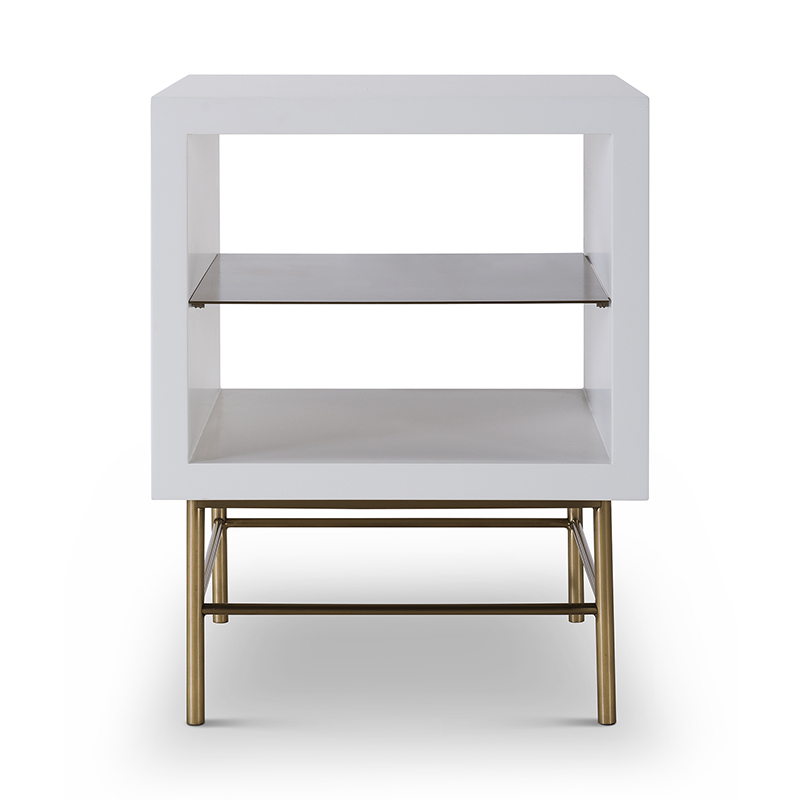 Carved Wood Coffee Table Manufacturer - Delivering Quality Tables to Homes Across the Globe
Reviews
Related Videos
Introducing our exquisite Carved Wood Coffee Table, a piece of furniture that will enhance the elegance of your living room. Made from high-quality wood, the table is intricately carved to create an exceptionally beautiful design. Our skilled artisans have put their heart and soul into this product and have given intricate attention to each detail. This coffee table is not just a piece of furniture, but a work of art that will be admired by all. The carved wood design adds texture and depth to the table, which is further enhanced by the natural grain of the wood. The table top provides ample space for you to enjoy your coffee or tea, and still have enough space to keep your books and magazines. The table is not only visually appealing, but also extremely durable. It is sturdy and can withstand regular use for years to come. The reliable construction of the table makes it a long-lasting investment. With our Carved Wood Coffee Table, you get a dance of craftsmanship and sophistication all in one. It is the perfect addition to enhance the look of your living room or office space. Take the step to add elegance and style to your home with our outstanding Carved Wood Coffee Table.
The Carved Wood Coffee Table is a beautiful addition to any home. The intricate design on the wood is unique and eye-catching. The table is also very sturdy and well-made, ensuring that it will last a long time. The size is perfect for a living room and provides ample space for books, drinks, and decor. The table is also easy to clean and maintain. Overall, the Carved Wood Coffee Table is a beautiful and practical choice for any home.
The Carved Wood Coffee Table is a beautiful piece of furniture for any living room. It is made of high quality, sturdy wood and has intricate carvings all over its surface. The table has a natural finish that adds to its elegance. It can be used to display your favorite decor pieces or to hold your morning cup of coffee. The table's size is perfect for both small and large living rooms. The Carved Wood Coffee Table is a great investment because it is not only beautiful but also durable. You will love having this table in your living room for years to come.
Contact us
Please feel free to give your inquiry in the form below We will reply you in 24 hours